From the 1860s, Frederick Walker (1840–1875) was at the heart of a group of like-minded artists with roots in periodical and book illustration. Known from early on as Idyllists, they frequently ventured beyond the idyllic in the sense of a pastoral paradise. While the Idyllists may have avoided the harsher realities of urban life and the mechanistic aspects of modern agriculture, they nevertheless struggled with subjects of poverty, homelessness, and labor unrest. This focused display also features the work of the highly successful Sir Hubert von Herkomer (1849–1914), who was deeply appreciative of Walker's art and shared many of the Idyllists' themes.
Exhibition brochure
Download an illustrated booklet, including descriptive text and a list of works on display that accompanied this exhibition.
Credits
Victorian Idyll celebrates the gift of works that was made to the Center from the collection of the late Lee MacCormick Edwards, a noted scholar of Victorian art and the author of the major scholarly treatment of Herkomer. Generously supported by the Dr. Lee MacCormick Edwards Charitable Foundation, the exhibition is curated by Scott Wilcox, Deputy Director for Collections at the Center.
Top image
Victorian Idyll installation, Yale Center for British Art, photo by Richard Caspole
Extended reading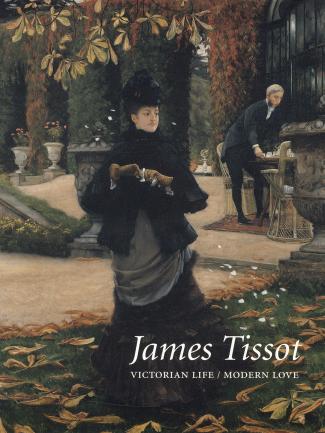 James Tissot: Victorian Life, Modern Love