Talks
at home | Lecture: Model City
Marisa Angell Brown (Yale PhD 2014), Assistant Director for Programs, John Nicholas Brown Center for Public Humanities and Cultural Heritage at Brown University, will deliver a lecture.
If you were interested in modern architecture in the 1970s, and you wanted to see what the country's leading designers were doing, you came to New Haven. You could see buildings of all types and at all scales created by the first generation of starchitects in the United States: Gordon Bunshaft, Louis Kahn, Charles Moore, Paul Rudolph, Eero Saarinen, and Robert Venturi. The city had turned into a museum of modern architecture. Fifty years later, the radicals are middle-aged—some of these buildings have become the elder statesmen of modernism, others have faded from public interest, and one significant project has been demolished.
This presentation will explore the story of New Haven's embrace of modern architecture during this period, with special attention to the two low-income housing projects that were commissioned by Mayor Dick Lee in the 1960s: Crawford Manor, designed by Rudolph, and Church Street South, designed by Moore and razed in 2018.
This program is presented through the generosity of the Terry F. Green 1969 Fund for British Art and Culture.
Please check back soon for the link to register.
Extended reading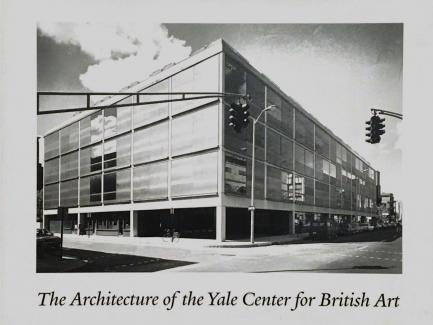 The Architecture of the Yale Center for British Art
Written by Jules David Prown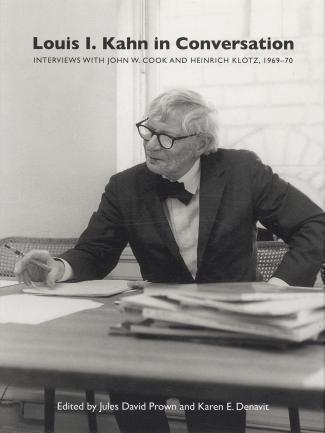 Louis I. Kahn in Conversation: Interviews with John W. Cook and Heinrich Klotz, 1969–70
Edited by Jules David Prown and Karen E. Denavit