The Idea of Italy: Photography and the British Imagination, 1840–1900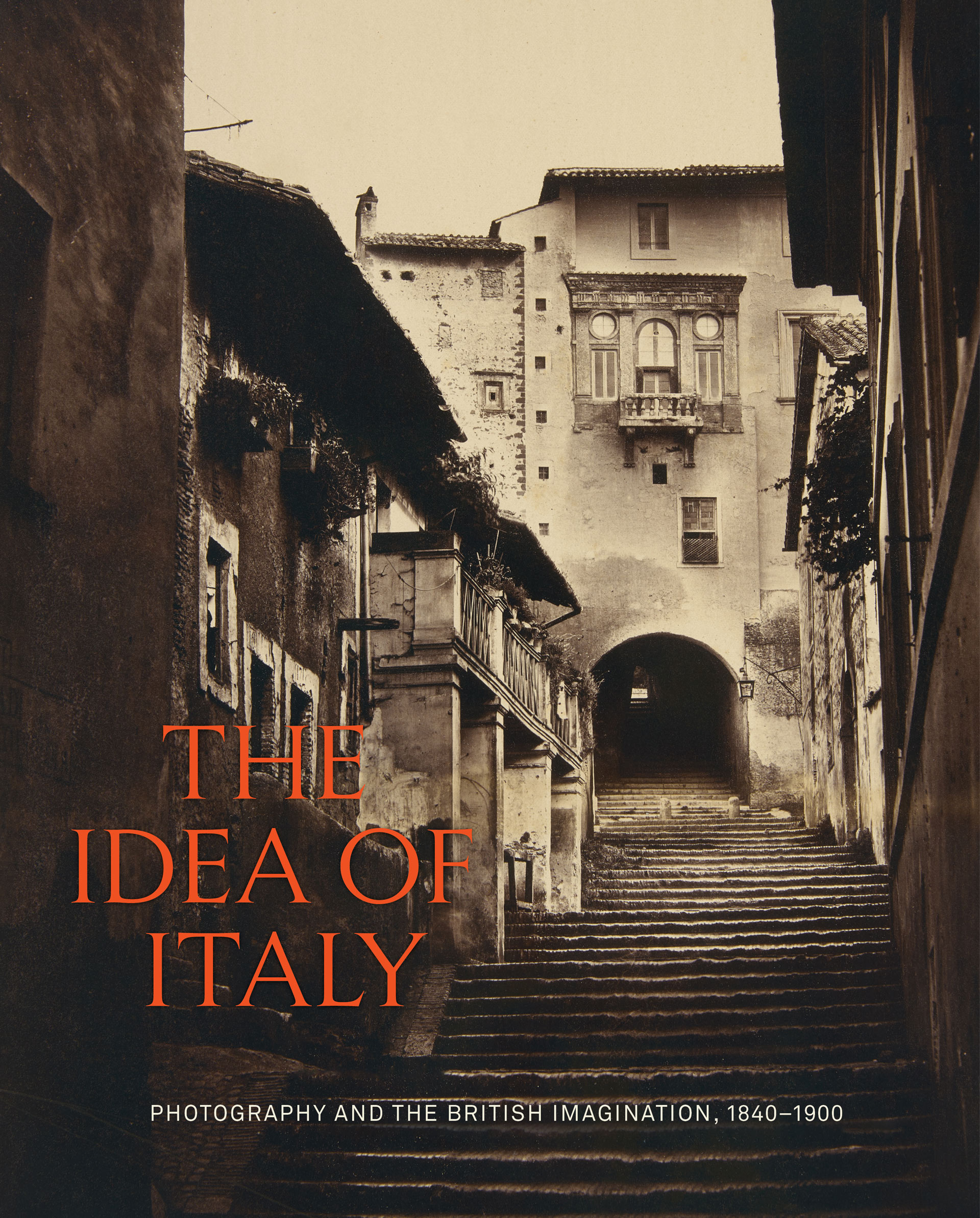 Edited by Maria Antonella Pelizzari and Scott Wilcox
Published by the Yale Center for British Art 
Hardcover, 288 pages, 180 color illustrations
ISBN: 978-0-300-26383-1
Publication date: July 12, 2022
Description
A unique portrait of nineteenth-century Italy as seen through the eyes of the first generation of British photographers.
This book examines the ways in which the new medium of photography influenced the British experience, appreciation, and perception of Italy in the nineteenth century. Setting photography within a long history of image making—beginning with the eighteenth-century Grand Tour and transformed by the inventions of William Henry Fox Talbot and Louis Daguerre—this beautifully illustrated book features many previously unpublished images alongside the work of well-known photographers. The sixteen essays in this volume explore photography as a vehicle for visual translation and cultural exchange.
Maria Antonella Pelizzari is professor of art history at Hunter College and the Graduate Center, City University of New York. Scott Wilcox is the former deputy director for collections at the Yale Center for British Art.