Talks
Art in Context | Njideka Akunyili Crosby: Archiving Memory
Cheryl Finley (Yale PhD 2002), Director, Atlanta University Center Art History + Curatorial Studies Collective, Distinguished Visiting Professor, Spelman College, and Associate Professor, Cornell University.
About this program
Dr. Finley will discuss the central role photographic archives play in Njideka Akunyili Crosby's practice, having the power to conjure memory while harnessing the past to signal the future.
About Cheryl Finley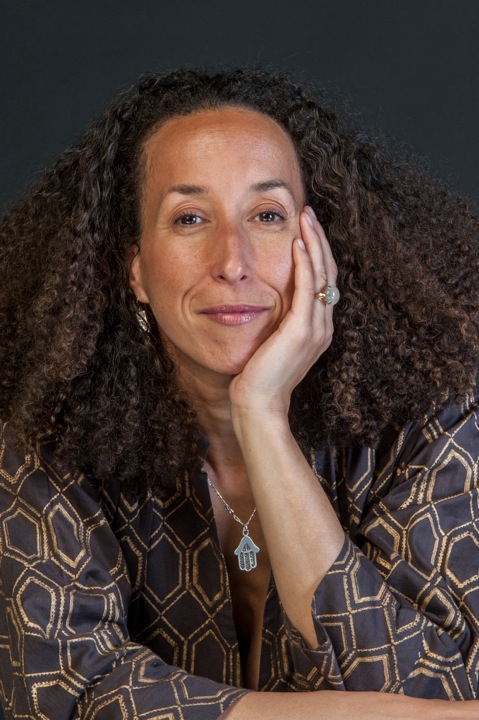 Cheryl Finley, photo by Gediyon Kifle
Cheryl Finley is the inaugural director of the Atlanta University Center Art History + Curatorial Studies Collective and distinguished visiting professor in the Department of Art & Visual Culture at Spelman College. Committed to engaging strategic partners to transform the art and culture industry, she leads an innovative undergraduate program at the world's largest historically Black college and university consortium in preparing the next generation of African American museum and visual arts professionals.
A curator and contemporary art critic, Finley is also an award-winning author noted for Committed to Memory: The Art of the Slave Ship Icon (Princeton University Press, 2018), the first in-depth study of the most famous image associated with the memory of slavery—a schematic engraving of a packed slave ship hold— and the art, architecture, poetry, and film it has inspired since its creation in Britain in 1788. Her coauthored publications and exhibitions of note include 'Free as they want to be:' Artists Committed to Memory (Daminai, 2022); My Soul Has Grown Deep: Black Art from the American South (Yale University Press, 2018); Teenie Harris, Photographer: An American Story (Carnegie Museum of Art, 2011); and Diaspora, Memory, Place: David Hammons, Maria Magdalena Campos-Pons, Pamela Z (Prestel, 2008).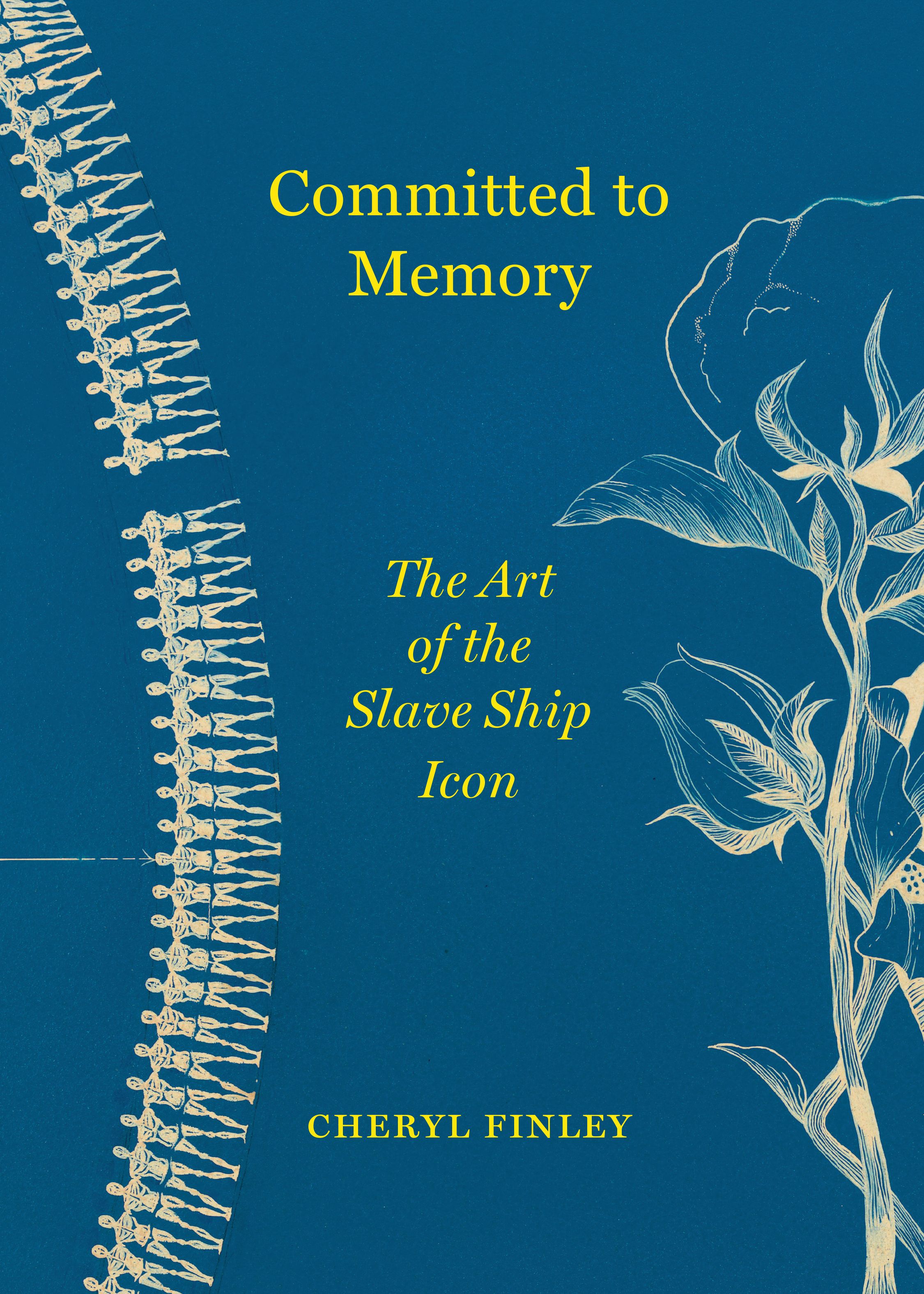 Finley's current research examines the global art ecosystem, focusing on the relationship among artists, museums, biennials, and migration in the book project, Black Art Futures, and the interdisciplinary project, Mapping Art History at HBCUs, designed to harness the power of art history and the promise of technology to revolutionize the art industry. She is passionate about teaching, mentoring, and advising students as well as exposing them to art, industry leaders, and artists around the world through her immersive Art Insider field study experiences.
Her scholarly endeavors have been supported generously by the Ford Foundation; the American Council of Learned Societies; the Center for Advanced Study in the Visual Arts, National Gallery of Art; the Hutchins Center for African & African American Research, Harvard University; the Alphonse Fletcher Sr. Fellowship; and the American Academy of Arts and Sciences. On leave from Cornell University, where she is an associate professor of art history, Finley is also a visiting professor at the Visual Identities in Art and Design Research Centre at the University of Johannesburg. She received her PhD from Yale University in African American studies and the history of art and her BA in Spanish with honors from Wellesley College.
Art in Context
Presented by faculty, staff, student guides, and visiting scholars, these gallery talks focus on a particular work of art in the museum's collections or special exhibitions through an in-depth look at its style, subject matter, technique, or time period.
Top image
The Hilton Als Series: Njideka Akunyili Crosby installation, second-floor galleries, Yale Center for British Art, photo by Richard Caspole