This exhibition celebrates women artists in the collection of the Yale Center for British Art. Inspired by Yale University's celebration of 50 years of coeducation in Yale college and 150 years of coeducation in Yale graduate programs, the exhibition highlights women artists whose inventive art practices have enabled them to stake out space in the art world.
Art in Focus: Women From the Center is comprised of four themes: "Women and Institutions" looks at artists who challenge bodies of knowledge and control that have historically marginalized or oppressed women. "Space and Place" showcases women artists who reimagine urban and pastoral environments and imprint their own subjectivity on these spaces. "Women as Muses" challenges traditional understandings of artist and muse—namely that of an active male artist and a passive female muse—for on this wall women play both roles. Finally, "Beyond the Figure" examines the role that women have played in breaking free from the politics of figuration.
Art in Focus is the annual exhibition curated by members of the Center's Student Guide Program. The exhibition introduces Yale undergraduates to museology by providing them with curatorial experience. The student curators for this exhibition are Emma Gray, SY '21; Sunnie Liu, JE '21; Annie Roberts, SY '21; Christina Robertson, SM '22; and Olivia Thomas, MC '20. The students have been led by Linda Friedlaender, Head of Education; Jennifer Reynolds-Kaye, former Educator, School and Community Outreach; and Rachel Stratton, former Postdoctoral Research Associate.
The exhibition and accompanying online presentation are generously supported by the Marlene Burston Fund and the Dr. Carolyn M. Kaelin Memorial Fund.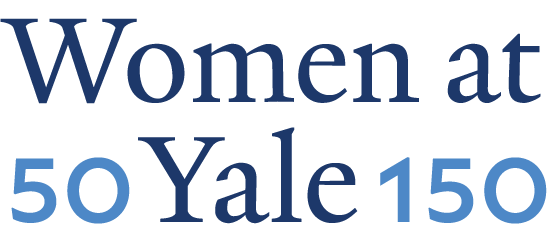 Top image
Joy Gregory, Autoportrait (detail), 2006, giclée print, Yale Center for British Art, Friends of British Art Fund, © Joy Gregory
Extended reading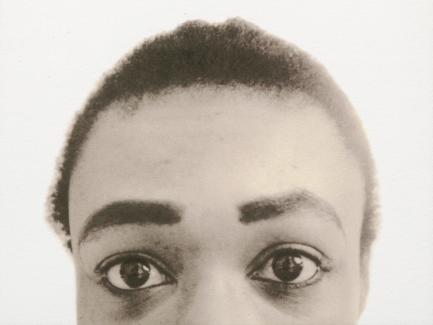 Story
Art in Focus: Women From the Center
Written by Emma Gray, SY '21; Sunnie Liu, JE '21; Annie Roberts, SY '21; Christina Robertson, SM '22; and Olivia Thomas, MC '20