Object(s) of the Week
September 1, 2020
The flower is a loaded symbol in art. It can represent desire and beauty but also the fragility and transience of life. In a glowing series of prints, the artist Marc Quinn (of Self fame) photographed his sculpture Garden² (2000), a large refrigeration tank filled with blooming bouquets preserved in silicon oil. He described this work as the "idea of a perfect paradise," yet there is a paradox at the center of it—while the flowers appear to be full of life, they have been cut and submerged in a commercially manufactured chemical to retain their vibrancy.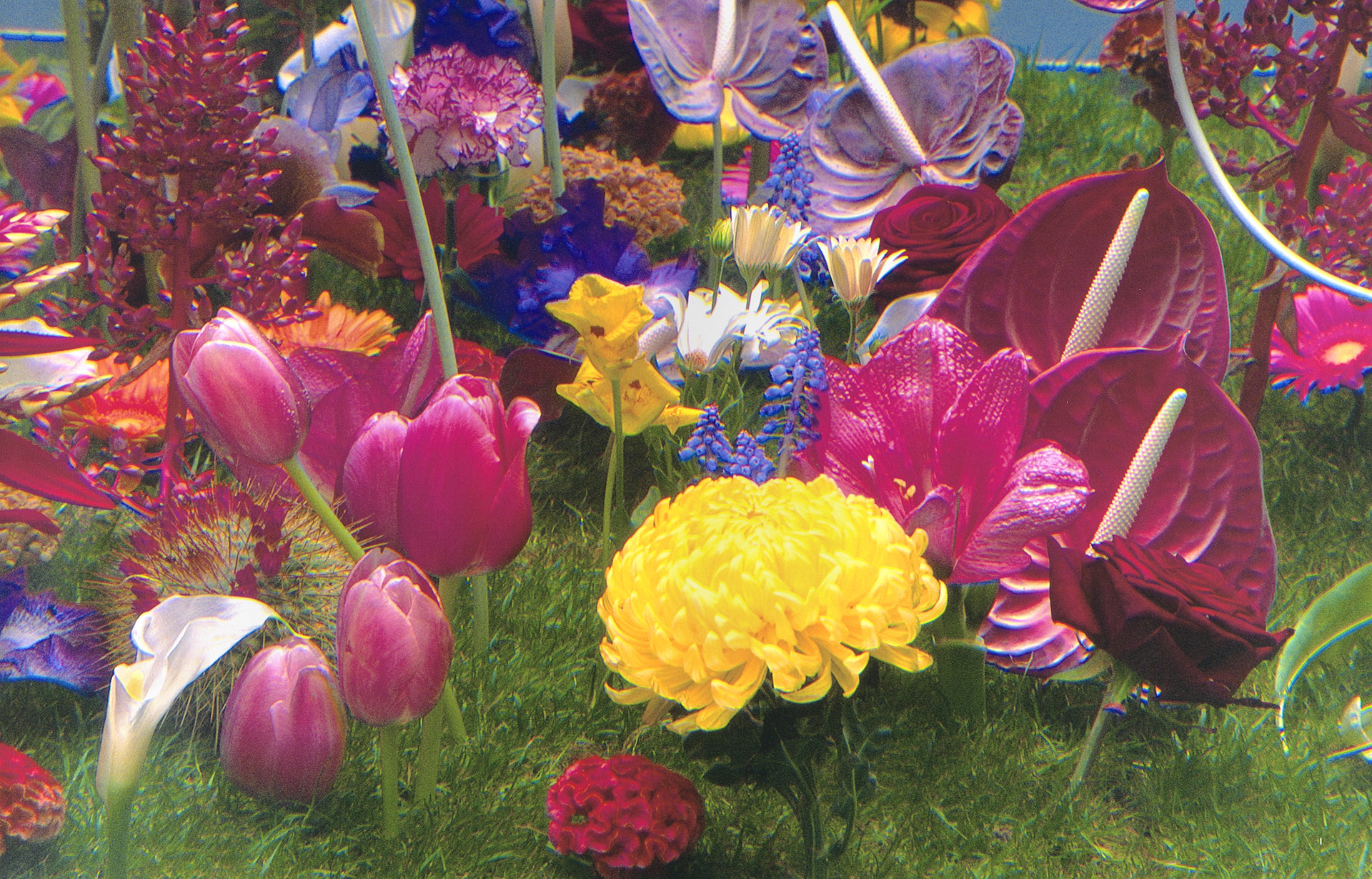 Quinn plays on the genre of vanitas painting, which illustrates the transience and vanity of human existence through symbols of death and decay. Frederic Leighton's Mrs. James Guthrie (1865), painted nearly 200 years earlier, draws on this macabre symbolism, as the wilting flowers Mrs. Guthrie plucks are a reminder that life is fleeting. The portrait is believed to depict Mrs. Guthrie shortly after she had lost a child, and Leighton signals to this in her mourning dress and the empty chair behind her, as well as in the funereal lilies she arranges. Whereas Leighton depicts flowers common to Britain, such as the rose and the lily, Quinn includes foliage from around the world in his piece, transforming Garden² into an expression of our twenty-first century global economy.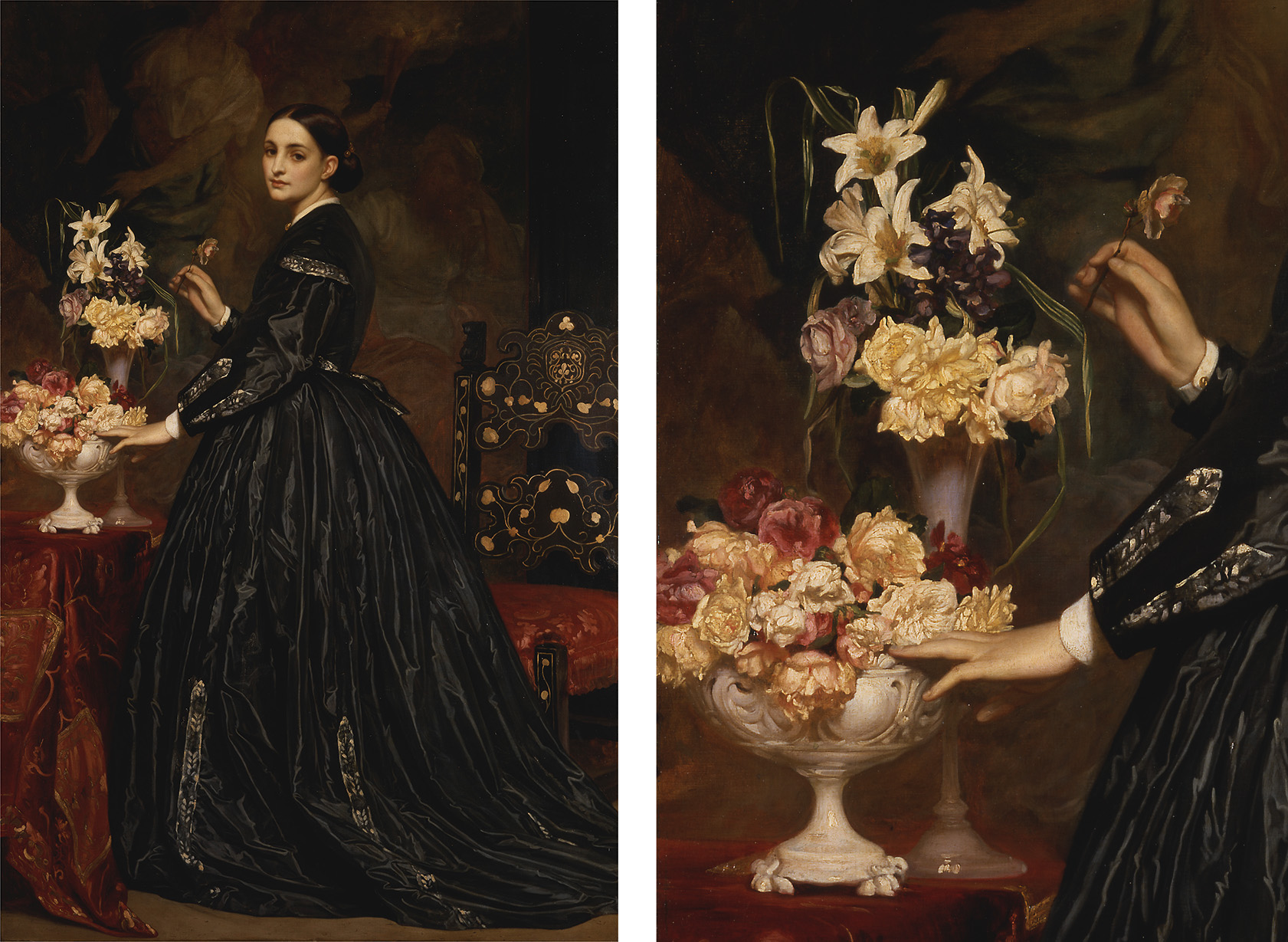 In Garden², Quinn captures a life preserved through artifice but one that is, in reality, just as fragile and transient as the flowers in Leighton's work. Quinn writes, "there is no such thing as nature anymore . . . every landscape you see is a manipulated landscape, every flower has been genetically modified through breeding to be like it is, so these pictures are about the Garden being constructed, not grown." Like Quinn's chemically preserved garden, Mrs. Guthrie's curated floral arrangement illustrates our human desire to control nature and the inherent futility of this endeavor.

Written by Rachel Stratton, former Postdoctoral Research Associate, Collections, Yale Center for British Art